"Superheroes" is the seventh track from Daft Punk's second studio album, Discovery.
Music video
Edit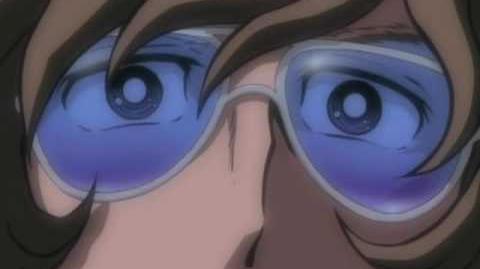 Like all songs from the album Discovery, the music video for "Superheroes" is a scene from the film Interstella 5555: The 5tory of the 5ecret 5tar 5ystem, which features no dialogue, but rather songs from Discovery throughout the whole film.
Samples used
Edit
Sampled in
Edit
"Sophisticated Bad Girl" by Colby O'Donis (not directly sampled; interpolated)[

Citation needed

]
External links
Edit
Ad blocker interference detected!
Wikia is a free-to-use site that makes money from advertising. We have a modified experience for viewers using ad blockers

Wikia is not accessible if you've made further modifications. Remove the custom ad blocker rule(s) and the page will load as expected.