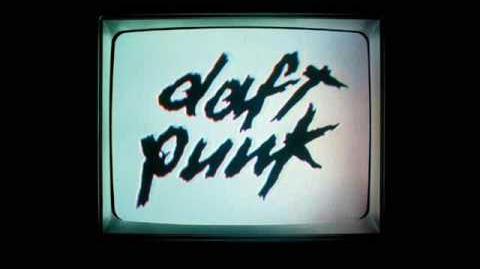 "Steam Machine" is the fourth track from the album Human After All. It is 92 bpm and features harsh, industrial synths with the altered voice of Thomas Bangalter whispering the words, "Steam Machine".
The track was mixed in the Alive 2006/2007 tour along with Too Long, and later a short part in "Around the World/Harder, Better, Faster, Stronger at the beginning, as well as at the beginning of "Da Funk/Daftendirekt".
External links
Edit
Ad blocker interference detected!
Wikia is a free-to-use site that makes money from advertising. We have a modified experience for viewers using ad blockers

Wikia is not accessible if you've made further modifications. Remove the custom ad blocker rule(s) and the page will load as expected.