Daft Punk is a song by the a cappella group Pentatonix. It is a song mashup of Technologic, One More Time, Get Lucky, Digital Love, Harder, Better, Faster, Stronger, Television Rules the Nation, and Around the World.
The song won "Best Arrangement" in the 57th Annual Grammy Awards.
In July 2016, the official version of the song on YouTube reached 200 million views.
Music video
Edit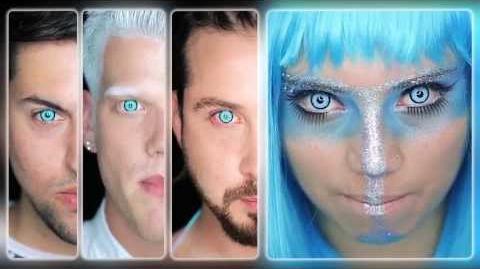 Ad blocker interference detected!
Wikia is a free-to-use site that makes money from advertising. We have a modified experience for viewers using ad blockers

Wikia is not accessible if you've made further modifications. Remove the custom ad blocker rule(s) and the page will load as expected.